I have a passion for working with writers, whether it be those who are considering self-publishing, traditional publishing, or non-traditional publishing.
As a freelance editor, my primary responsibility is to help authors produce the best content possible. As a writer myself, I understand the investment my clients have in their work and how scary it can feel to send a manuscript to an editor for suggestions and help. That is why I take a personal and collaborative approach when working with authors. I provide helpful, honest, and caring services because I have a passion for helping people. My other career has been as a mental health counselor for over 25 years (for more information about this, see the Specialties page). I enjoy getting to know people and what they care about, in this case, writing. I also follow the lead of the authors I work with. This is the author's work, not mine, and at the end of our collaboration, I want my clients to see the best possible version of their manuscript.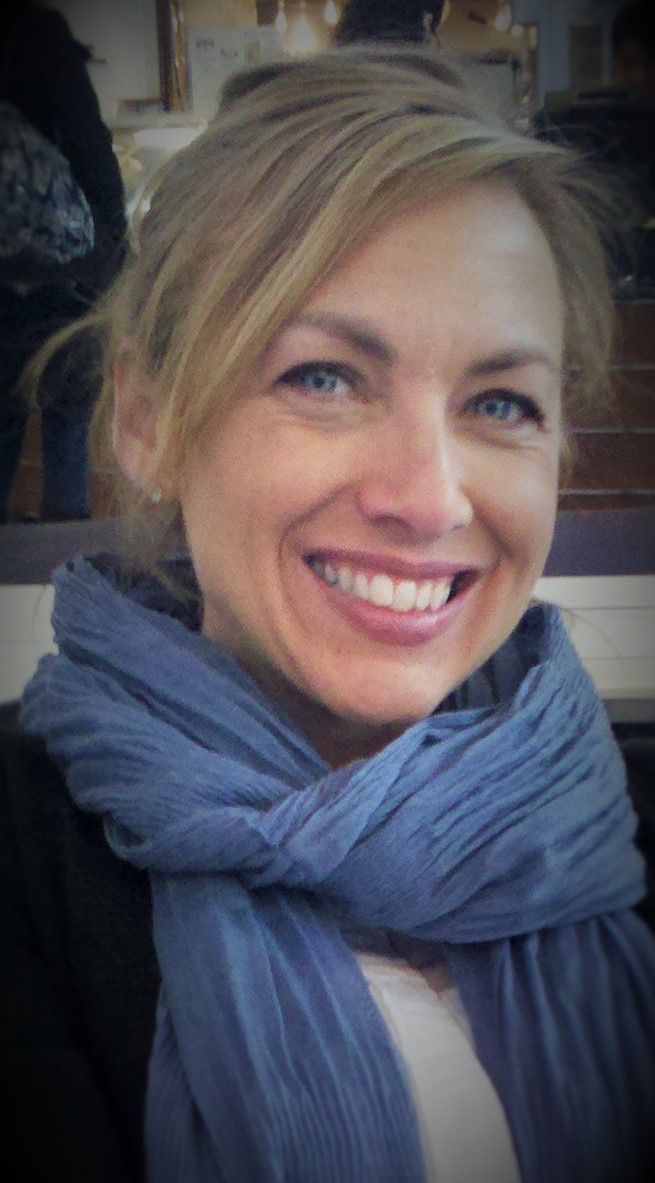 Here is what you can expect:

If you choose to work with me, we will communicate about your wishes for your project, and I will help you build upon your strengths and filter out anything that does not help your manuscript shine.
As a graduate of the University of Chicago Graham School's rigorous editing program, along with my experience with writing fiction and non-fiction, you can feel confident that your final draft will be ready to publish, presented to an agent, or submitted to a publishing house.
Perhaps most importantly, I love books. I have been reading constantly since early childhood, won a few spelling bees, and continued to hone the art-and-craft of writing and editing through graduate school. I love reading books, editing them, and supporting libraries and independent bookstores. My reading interests are vast, and I would be honored to work together on your project.
Did I mention how much I love bookstores?

When I am not reading, writing, or editing, I am probably planning my next trip around visiting another independent bookstore. I look forward to seeing your book on the shelves!
Member: Editorial Freelancers Association